Fri, 28 May 2010
Towards an Earth Community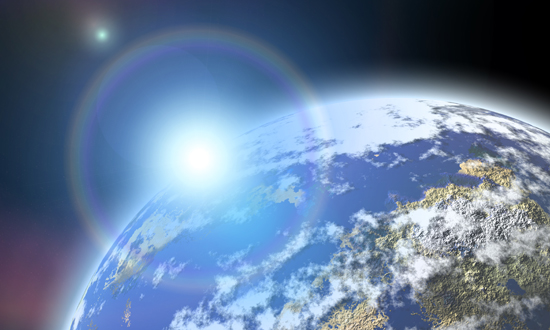 This fantastic talk by Akuppa, given at the 2006 Buddhafield Festival, focuses on how Buddhist practice weaves together with social awareness, and what an Earth Community built on sustainable values might look like.
(Please note: there are a few minutes missing at the start, and the original recording was very poor. But it's worth it!)

Talk given at Buddhafield Festival, 2006
To help us keep this free, please think about making a donation.
---
Tue, 25 May 2010
Mindfulness of Reality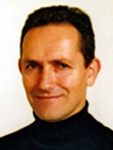 In 'Mindfulness of Reality', the excellent Kulananda (Michael Chaskalson) brings a welcome compass to the maze of Buddhist teachings around the nature of existence itself. After all, it's not easy, is it? Impermanence, dependent arising, becoming, etc. – it's enough to make anyone think twice. Or a thousand times. And still get nowhere. But fear not – this is a clear, concise, eminently human and straightforward tour of the last of the traditional four levels of mindfulness. And Kulananda's approach is born of his experience of over twenty year's teaching on just this kind of thing. Ready? Then in we go…
Kulananda/Michael Chaskalson has published widely on many aspects of Buddhism and meditation, and runs a variety of mindfulness-based stress reduction programmes for use in personal and business life.
Talk given at Cambridge Buddhist Centre, 2000
---
Wed, 12 May 2010
Pain and Suffering by Ratnaguna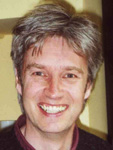 Pain and Suffering is the first of two talks that Ratnaguna gave earlier this year at the Stockholm Buddhist Centre. He explores the whole area of feeling, both pleasant and painful, but especially the pain side of the spectrum. Using storytelling, poetry, and clear Dharma teaching, Ratnaguna asks, "What kind of life are you living if you are not really in your body? When you resist the pain, you resist everything." When we face our own suffering, then we find something else… a deep sense of wisdom and kindness.
Coming up next week… Part II Pleasure and Happiness by Ratnaguna.
---