Sat, 16 July 2016
The Muni and the Moonlight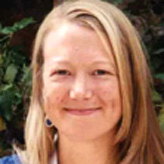 In our FBA Podcast today, The Muni and the Moonlight, Vajrasara reflects on the Buddha, his victory over pleasure and pain, and how we might bring him alive in our lives. Talk given May 2011 at Bristol Buddhist Centre.
---
Sat, 9 July 2016
Footsteps of Delight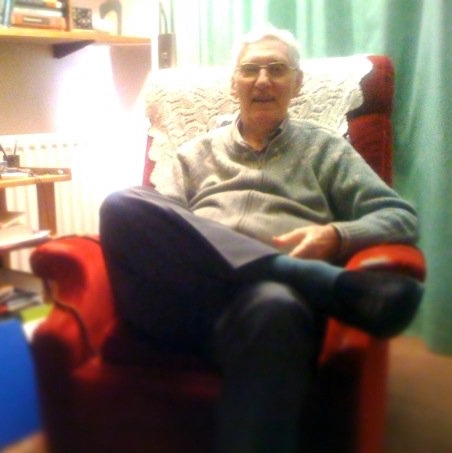 Our FBA Podcast this week is a delightful talk in which Sangharakshita looks at his own poem 'Sripada', the translation of which gives the title:Footsteps of Delight. Evoking the more mythical side of his own spiritual quest, he challenges us in ours with an often good humoured look at what it is to Go for Refuge to the Buddha and his teaching in the context of vibrant spiritual community.
With concluding remarks by Dharmachari Kulananda.
Talk given in 2001.
---
Sat, 2 July 2016
Is the Buddha Dead for Us?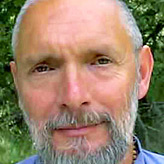 Our FBA Podcast this week is a dynamic talk by Vadanya calledIs the Buddha Dead for Us?. In this talk on the Buddha's parinirvana, Vadanya explores how we can use our imagination to have a real living connection with the Buddha, and how we can make our own future potential for enlightenment a source of strength and guidance in our present lives.
Talk given at a Men's Event, Padmaloka Retreat Centre, October 2011.
---