Sat, 30 April 2016
Metta and the Path of Insight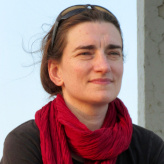 Vajratara headlines our FBA Podcast for today with a talk entitled Metta and the Path of Insight. Given on a Young Womens' Weekend at Taraloka, she discusses how the practice of metta can be more than just the simple cultivation of loving-kindness and positive emotion, and how it can also be a window into deeper truths about the nature of reality.
---
Sat, 23 April 2016
The Lineage of Inspiration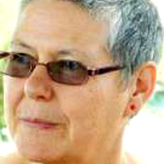 From a landmark talk of the same name, our FBA Podcast today is from Parami entitled The Lineage of Inspriation. Here Parami speaks about the lineage of inspiration, one of the four lineages Sangharakshita has handed on to the Triratna Order and movement; lineages of teachings, practices, institutions and inspiration. She evokes the importance of the lineage of inspiration in this burning world, and talks about her own sources of inspiration since she came into contact with the movement in 1977, sharing quotes from a number of Bhante's early talks which had a profound impact on her.
---
Sat, 16 April 2016
From Karma Niyama to Dharma Niyama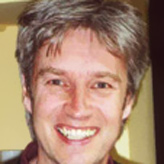 OurFBA Podcast today is from Ratnaguna entitled From Karma Niyama to Dharma Niyama, a talk given at the Manchester Buddhist Centre on a Day for Men in Training for Ordination, 13 March 2016.
---
Sat, 9 April 2016
Shifting to Indras Net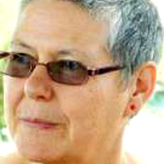 In today'sFBA Podcast Shifting to Indras Net Parami evokes the reality of interconnectedness in relation to the second Dasadhamma – My life is dependent on others. I am sustained by the gifts of others – She talks about how the experience of interconnectedness is supported by wisdom, and results in compassionate activity. This is the fourth talk of The Order as Practice – Shifting Paradigms retreat.
---
Sat, 2 April 2016
Beyond Heaven and Hell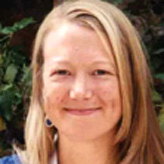 In today's FBA Podcast Beyond Heaven and Hell Vajrasara shares her ideas for managing the highs and lows of the 8 Worldly Winds. Talk given October 2011 at Bristol Buddhist Centre.
---