Sat, 11 May 2019
What's Race, Gender, Sexuality and Skin Color Got to Do with Non-Self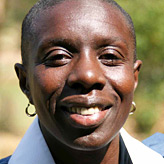 Check out this week's FBA Podcast: What's Race, Gender, Sexuality and Skin Color Got to Do with Non-Self by Vimalasara.
A timely and thought-provoking talk given at a People of Color (POC) day-long retreat at San Francisco's East Bay Meditation Center 2019. The East Bay Meditation Center hosts teachers from all lineages to teach the Dharma to their POC, LGBTQI2, Differently Abled and Scent Free Communities.
Talk given February 2019 in San Francisco.
---
Sat, 4 May 2019
21st Century Bodhisattva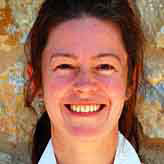 In today's FBA Podcast this week: 21st Century Bodhisattva Saravantu explores the role of active engagement in the world's problems, and the various pitfalls along the way, into which activists can so easily fall. This talk launches a series of talks entitled "The 21st Century Bodhisattva", inspired by Akuppa's module in the Dharma Training Course.
---